Mount Aloysius
Intermediate Care Facility for Independent Living
Our Mission
Our mission is to provide a continuous support system and improvement in the quality of life for our residents with intellectual disabilities/developmental disabilities. We do our very best to ensure every resident feels they have a special place here, and that it is their home as much as it is ours.
Please Read Our Updated Visitation Policy in Response to COVID-19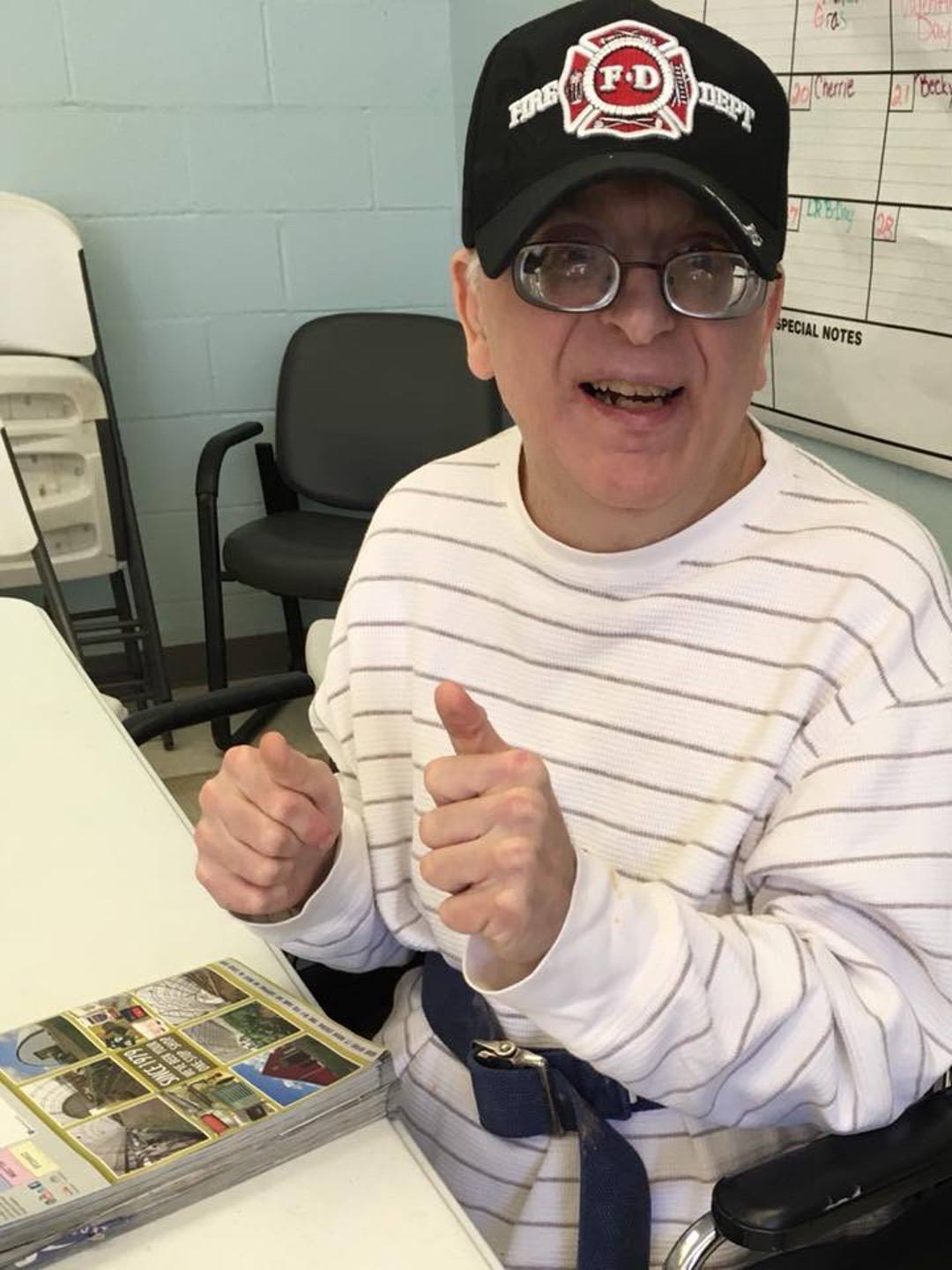 Resident Life
On any given day, you might find one of our residents engaged in:
Swimming
Day programs
Games
Individual Living Skills
Working
Socializing
Facility Rental
Our facilities serve both our residents and the residents of our surrounding community.
Community Garden
Indoor Pool
Gymnasium
150 Seat Auditorium
Please Read Our Updated Visitation Policy in Response to COVID-19
Mount Aloysius
Mailing Address:
PO Box 598
New Lexington, Ohio 43764

Location Address:
5375 Tile Plant Road, 
New Lexington Ohio 43764