Mount Aloysius is striving to create a campus of quality care that not only meets the needs of our residents but meets the needs of our local and surrounding communities. Mount Aloysius has been a partner with our community for over 50 years and invites the community onto our campus to benefit from our many resources. We sit on 160 acres with an onsite gymnasium, green house, indoor pool and hot tub, weight room, rec room, training kitchen, 152 seat auditorium, outdoor track, walking trail and community gardens. Our facilities are ideal for hosting birthday parties, sports practices, growing your own vegetables, finding the perfect mother's day plant or enjoying a walk to explore the history on our grounds.
Mount Aloysius was awarded a grant through the Perry County Health Department to fund a Community Garden in 2016. The garden is located behind the Activity Center at Mount Aloysius. The garden is open to local community members as well as residents and staff, to provide an area to plant and grow fresh produce.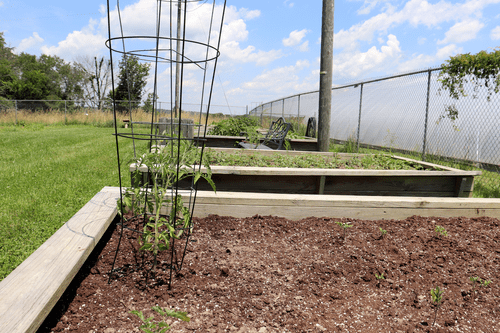 Mount Aloysius operates a large fully functional year-round greenhouse. Residents utilize this area to grow their own herbs, flowers, and succulents from seeds. Residents thoroughly enjoy coming out to the garden to help plant, water, grow and harvest. The greenhouse is also open for several months and welcomes the community to come and purchase plants.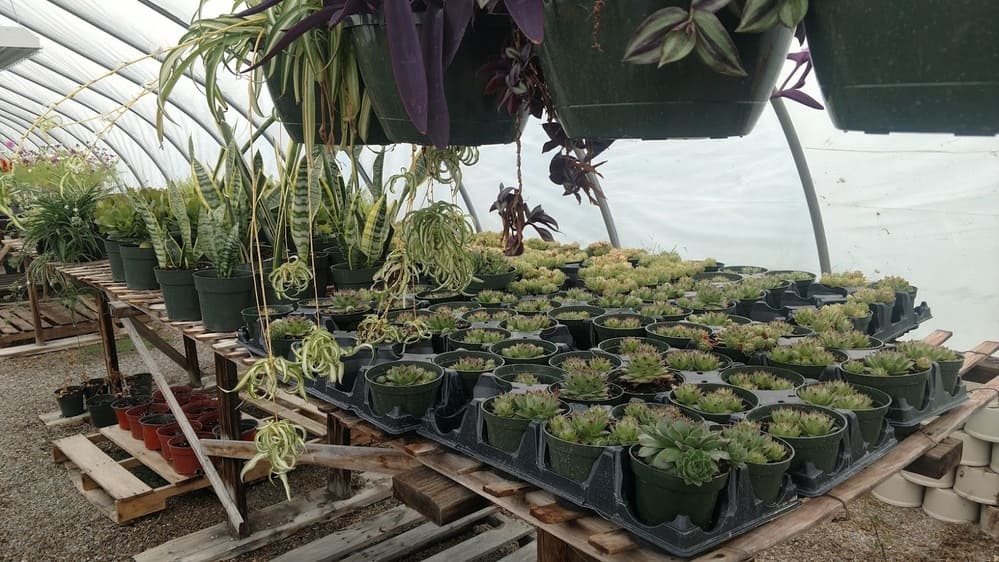 An indoor pool, complete with a built-in hot tub, is located on grounds at Mount Aloysius and is available for recreational swimming and therapeutic activities. The pool is used for water aerobics and water therapy by local day service programs and residential providers.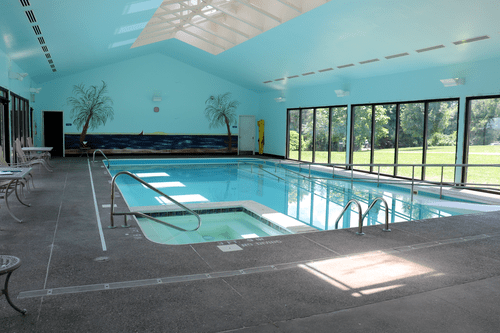 A full-size gymnasium is located in the Activity Center. The gym is available for rent for practices for local schools or is a great venue to hold fundraisers, birthday parties, etc. in the community. A separate kitchen area is also available to rent.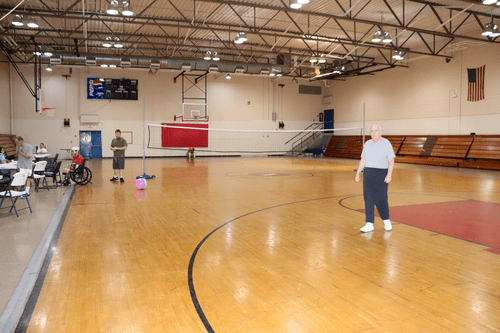 The Main Building also has an auditorium with seating for 152 individuals. The auditorium is available to rent for meetings or trainings.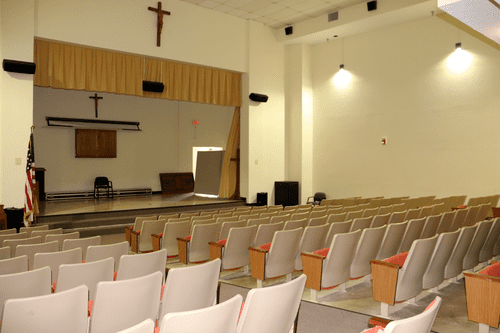 The woodshop is where many Mount Aloysius residents gather to create arts and crafts available for sale. At any given time, you will find residents cutting, sanding, and painting bird houses, signs and other small crafts custom made for the holidays.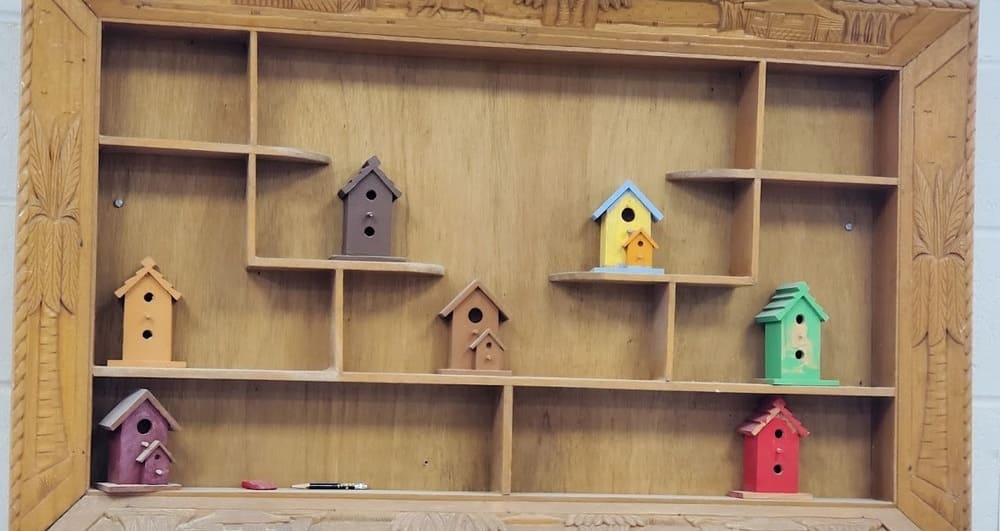 We have a full training kitchen located next to the gymnasium that is equipped with a stove, microwave, a refrigerator and plenty of room for seating. This area is ideal for community cooking classes, baby or wedding showers or as a concession stand during gym rental.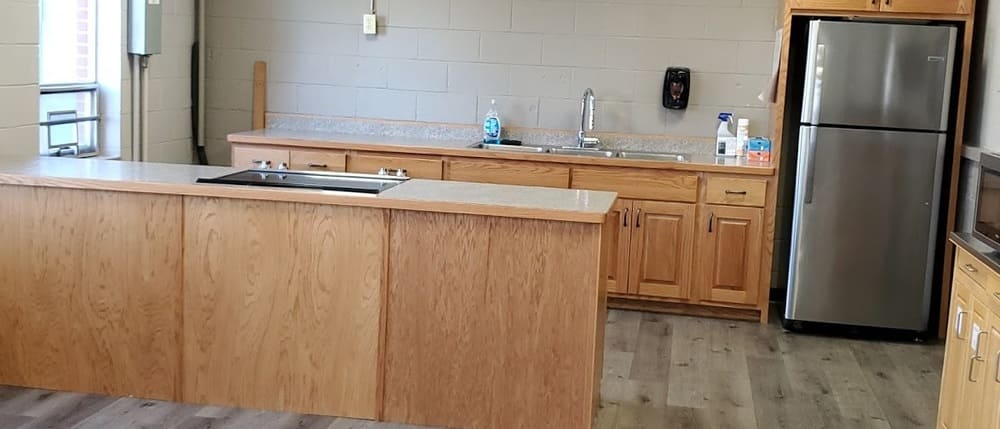 For more information on any of the services listed above, please contact Stacey Bell at (740) 342-3343 ext 291.